Julia Green loves highlighting every personality and event beautifully.  She makes every photo shoot fun, easy, comfortable and an experience to treasure. She is a true professional with 7 years' experience and an eye for capturing detail.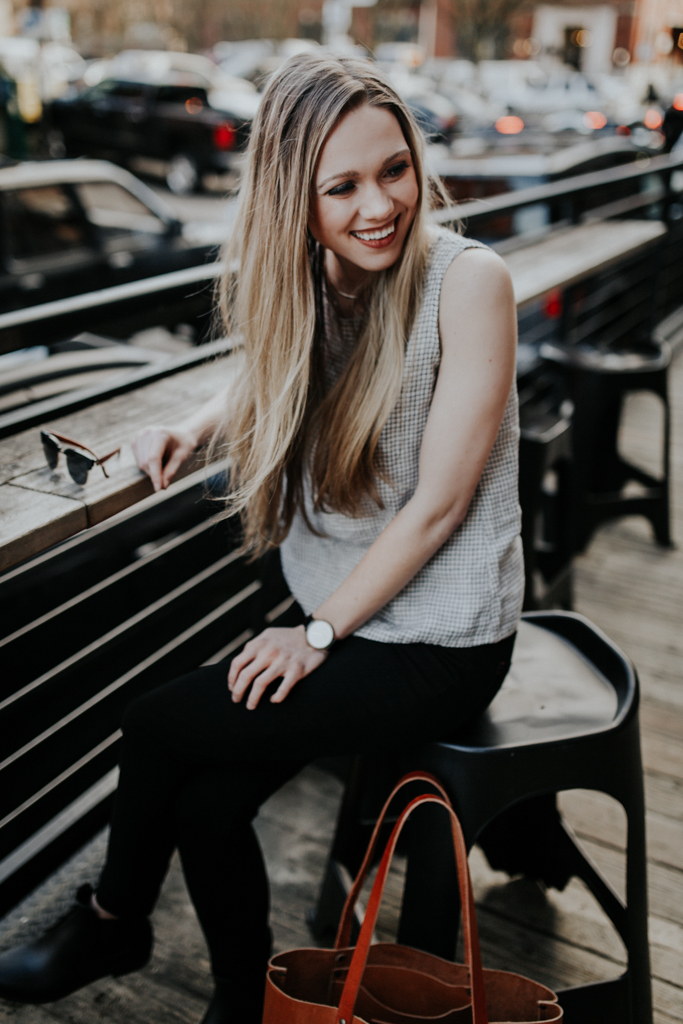 Her photography has been featured in People Magazine twice – on the front cover along with a two page spread inside.  Her work has also been featured on TLC's "Little People, Big World" Engagement and Wedding episodes and has been used for TLC advertising and publicity on website, social media platforms, television shows, commercials and blogs. She can even turn a rainy day wedding into a beautiful silver lining as she did when she captured a bride and groom on the balcony of their wedding venue as lightning shot past them.  The storm and loss of electricity threatened to ruin their wedding day but the amazing and timeless photo landed both them and Julia on various news stories, national newspaper articles and various bridal websites. It became a treasured memory for the couple reflecting their wedding day uniquely and beautifully.
Julia graduated with her Masters in Communications and was immediately hired as an Oregon State University instructor in the Communications department three years ago. As an undergraduate she began photography as a simple hobby taking pictures of friends, fun fashion shoots and the like, but as people started noticing her unique talent it quickly turned into a job as a paid photojournalist for OSU's school paper, senior pictures, family shots and a paid wedding for a friend. It was then Julia realized this was a passion. Her work reflects this and her calendar quickly books up each year. Though a true Northwesterner, she has traveled to some weddings and has also done some photo shoots as far away as Europe. She is hoping her photography will give her an opportunity to travel the world and is open to destination photo shoots.